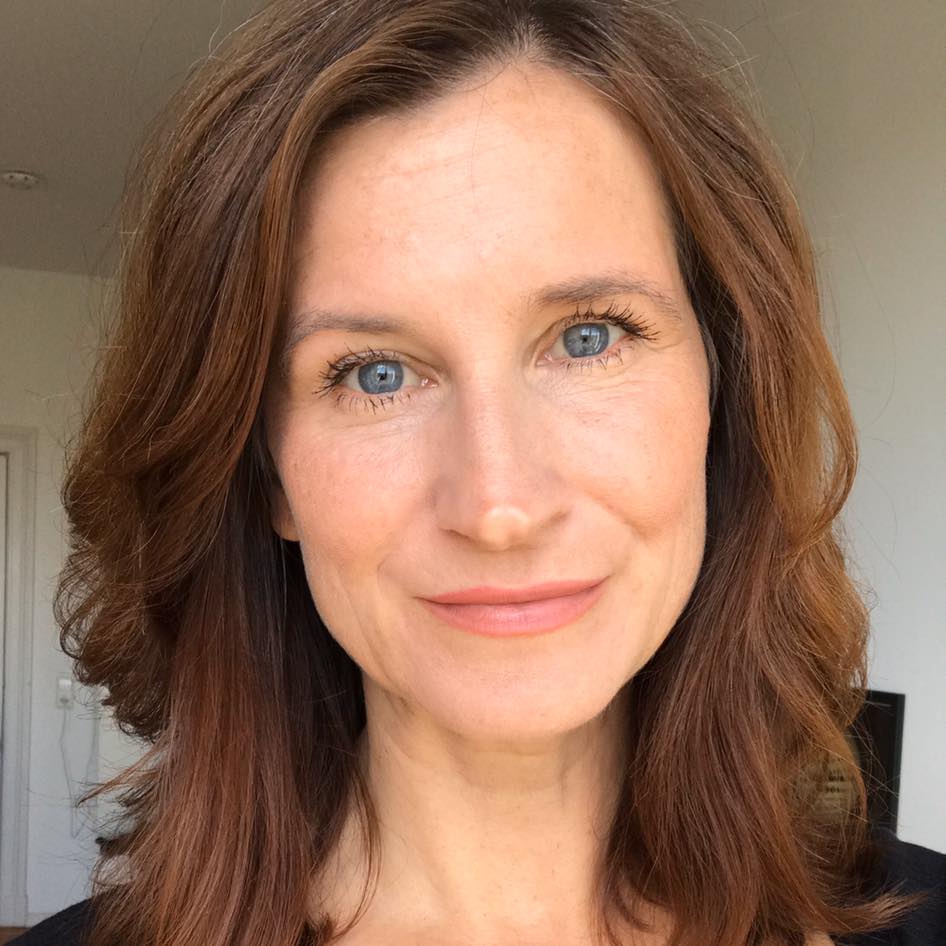 Jen Pinkowski is an experienced journalist, writer, and editor who is driven by curiosity. With a focus on international science and technology, she's reported from three dozen countries about the work whip-smart researchers are doing to explore, explain, and enlarge our world. Her stories have been read by—and hopefully sparked a sense of wonder in—millions of people, appearing in the New York Times, National Geographic, Washington Post, Undark, Atlas Obscura, Time, Mental Floss, Scientific American, Outside, Archaeology, and other publications. Visit the tabs for a selection of stories.
She spent the past several years as senior science editor of Mental Floss, where she built and ran the digital science desk. She commissioned hundreds of stories and wrote long-form features. Jen also developed several popular series on science for kids, archaeology, space, the periodic table, science misconceptions, and human anatomy.
Jen earned her master's degree at the Columbia University Graduate School of Journalism and her bachelor's degree at Sarah Lawrence College. Long based in New York City, Jen now reports from Berlin and beyond. She is represented by Peter Steinberg at YRG Partners.